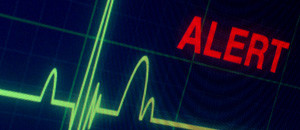 Granuflo
Serious side effects of the use of GranuFlo and NaturaLyte include:
Cardiac Arrest
Low Blood Pressure
Metabolic Alkalosis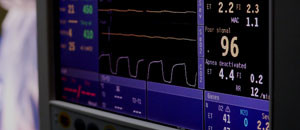 Xarelto
Dangerous side effects and medical conditions include:
Uncontrollable Bleeding
Fainting
Numbness, Tingling & Weakness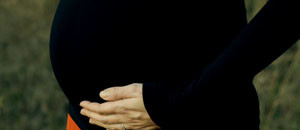 Zofran
Zofran has been linked to life threatening birth defects including:
Cleft lip/palate or other craniofacial deformity
A congenital heart defect
---
Client Stories
The firm was very helpful and advised me with patience and kindness. My attorney helped me and always answered my calls and questions. She has been great.